Anti-Racist Psychotherapy
Confronting Systemic Racism and Healing Racial Trauma
Deepen your understanding of racial trauma
There are ways of resolving the trauma of racism. It is my hope that in you will learn a deeper understanding of the social construction of race, the dynamic that maintains White Supremacy and Black Suffering, and the strategies to liberate ourselves from them.
My book is coming out soon. You can read the first chapter now.
Enter your email below...
...And then you'll be able to get some of these benefits:
Understand the general framework that underlies Anti-Racist Psychotherapy
Be among some of the first to learn a systemic approach to understanding racial trauma
You will be able to access a preview of my upcoming book
Opt in to the email list and keep up to date with any other Anti-Racist content updates.
Enter your name and email below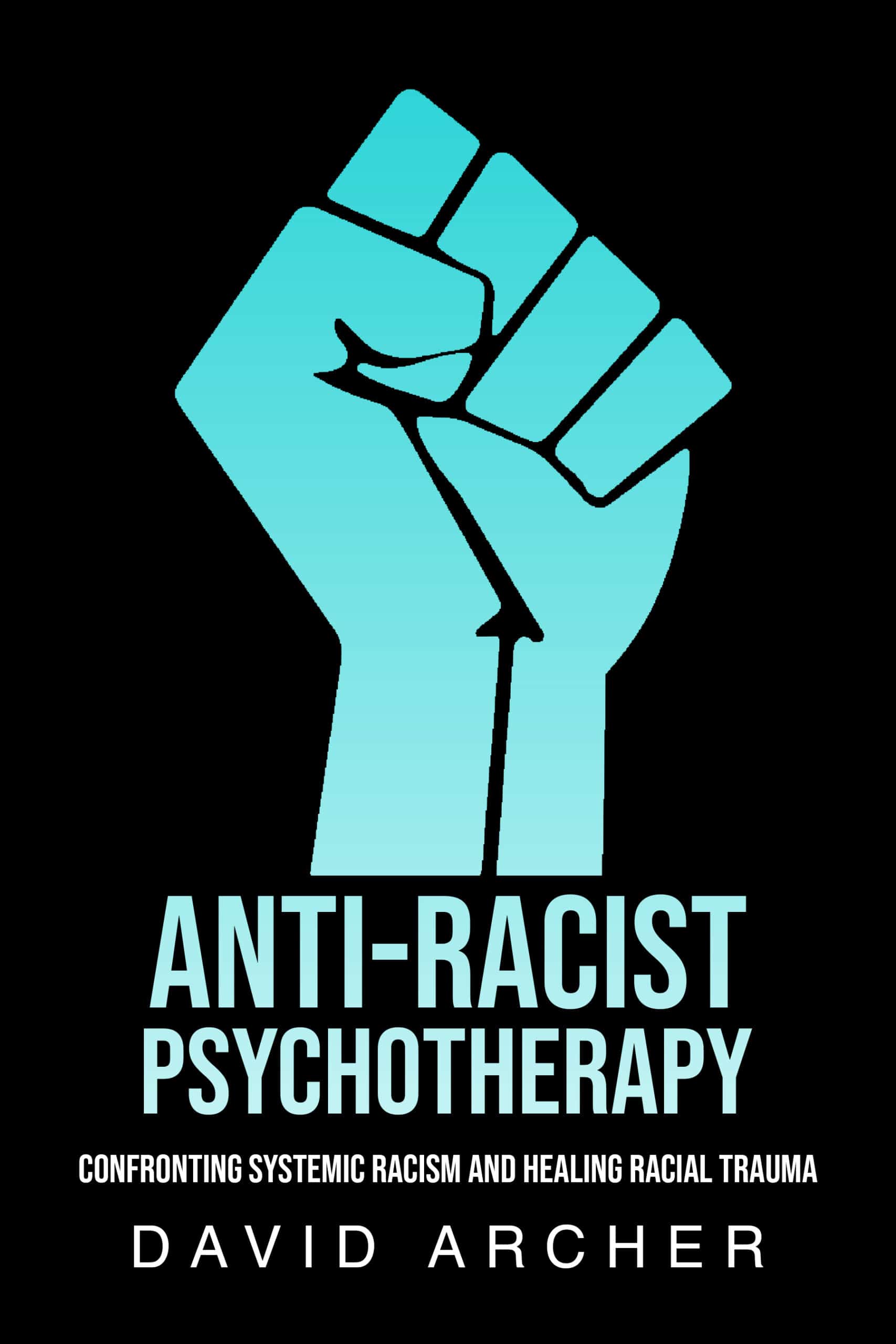 Add yourself to the Anti-Racist Psychotherapy: Email List
Let's do what we can to help one another.
Hope your day is blessed.